This year's Design Manchester takes place between the 11–22 October, with the theme of Change.
This will be the fifth year of the annual festival, though the non profit organisation runs events and programmes throughout the year.
If you happen to be around why not pop down.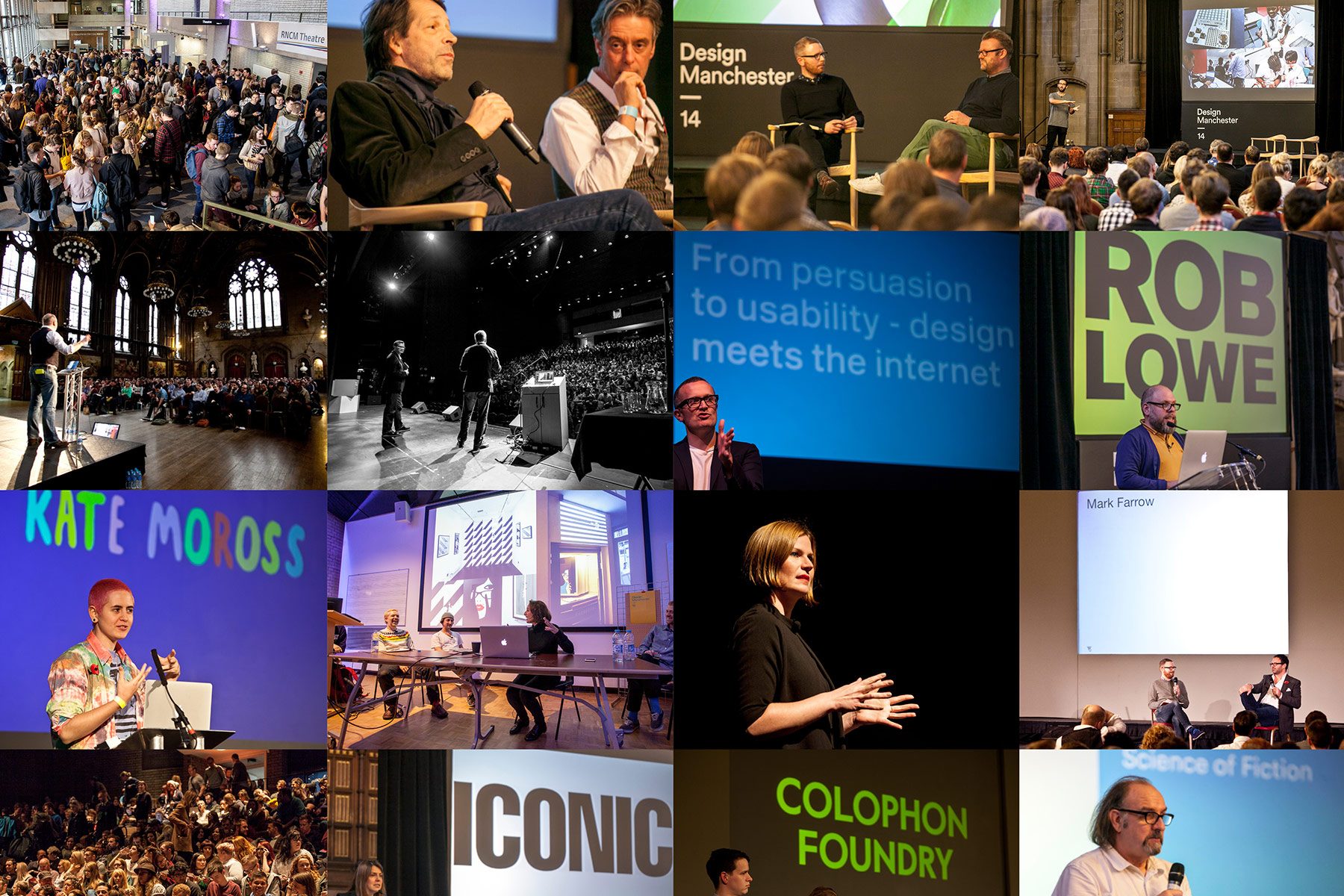 There will be a selection of talks, exhibitions and parties located across the city. You can find all the Events here, as well as a full schedule.
Find out more about Design Manchester over on their website.