Sofia is an Italian illustrator and painter who studied in Milan and Bologna, who now based in Dundee, Scotland.
From an early age her grandma told her to stay within the lines. Maintaining her naive styled colourful and bright illustrations, those boundaries have gone, and now Sofia uses negative space to play with the subject shapes and backgrounds.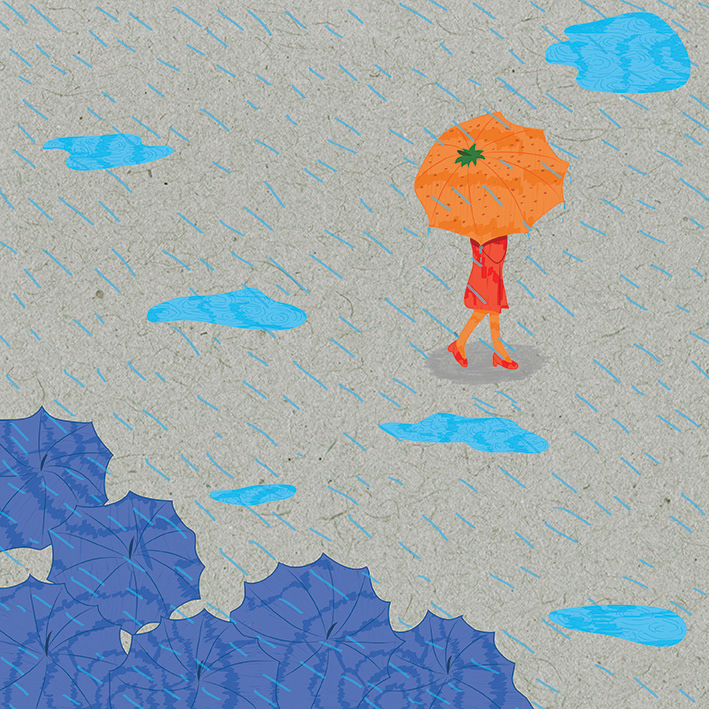 You can find more of her work via Sofia's website.
All image copyrights Sofia Sita